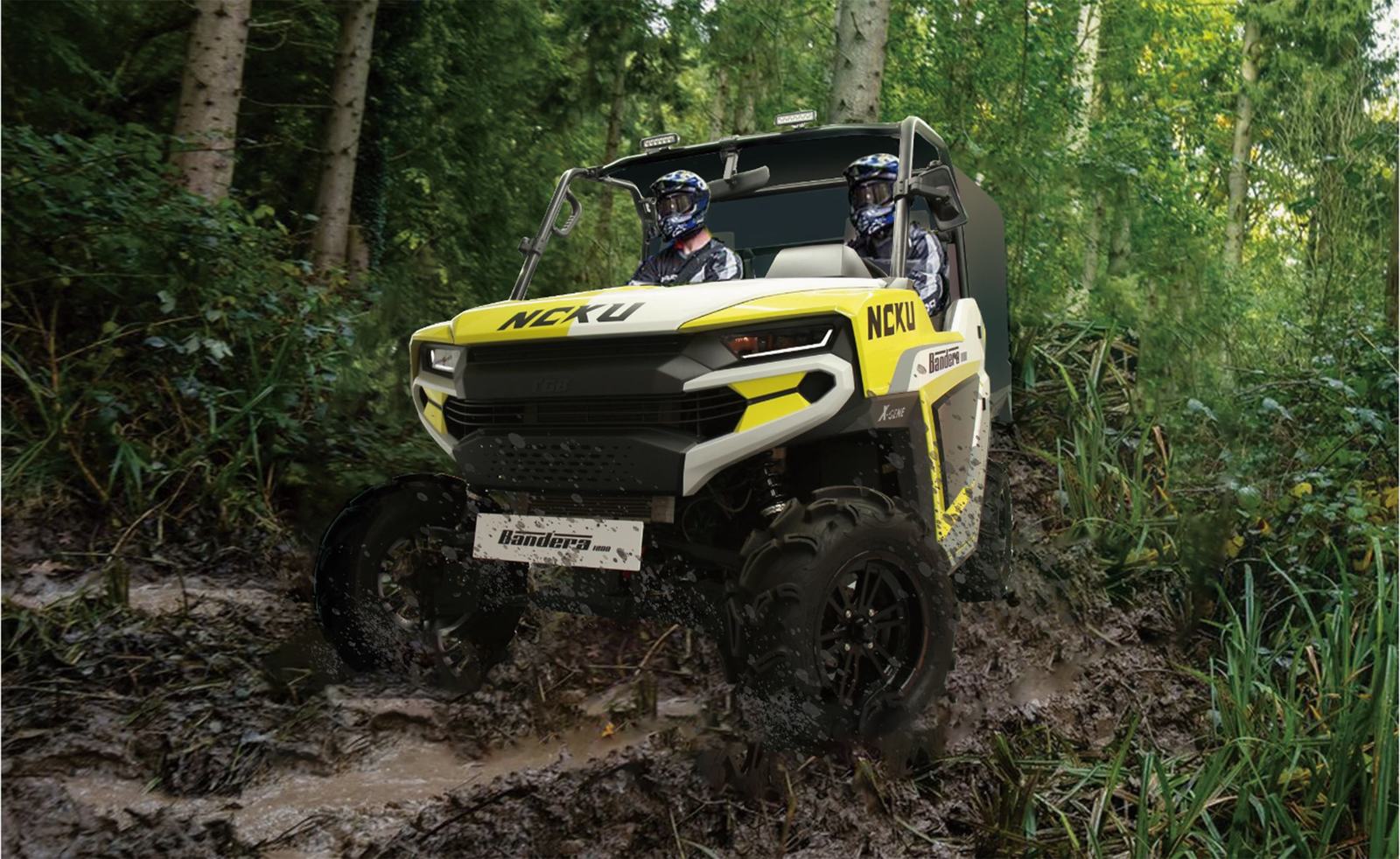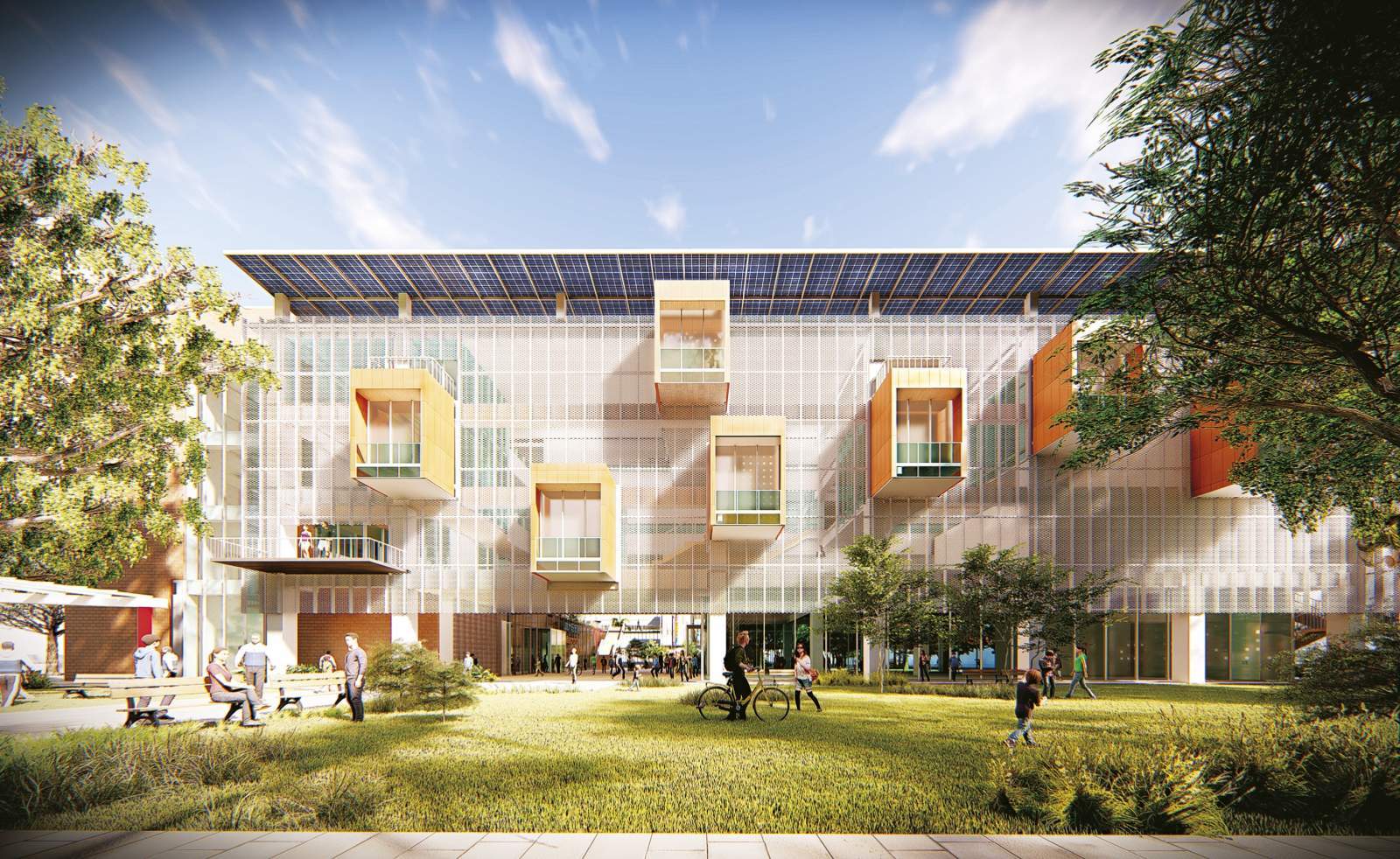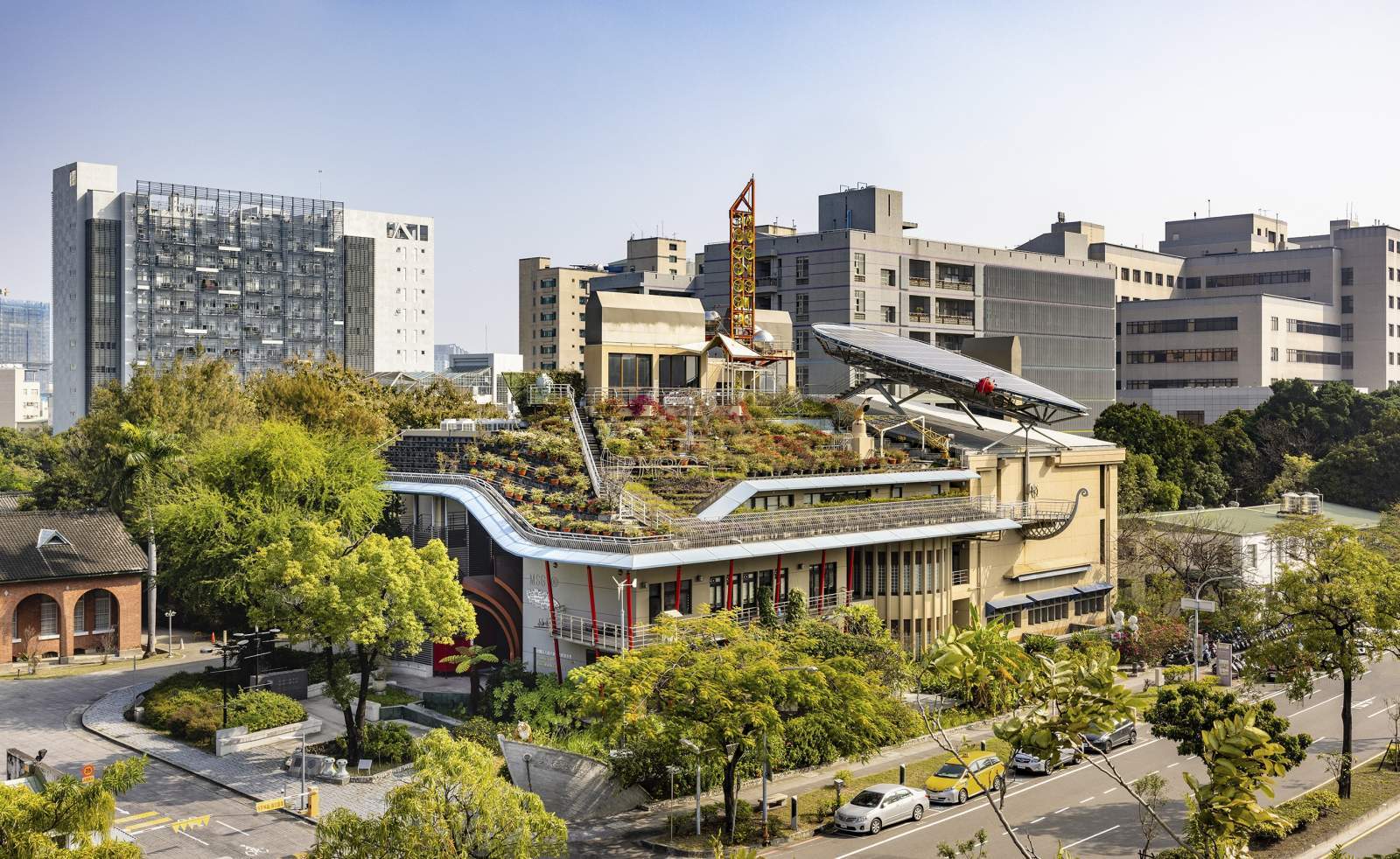 Innovation
Innovation needs dirty hands and rolled up sleeves
NCKU is the world's leading university for research collaborations with industry partners. We achieve this by working seamlessly with partners in Taiwan and beyond, helping to translate the incredible potential of our research capabilities and discoveries into positive impacts. NCKU's strategic investment in supporting collaboration offers opportunities for partners at all levels.
Key Industry Collaborations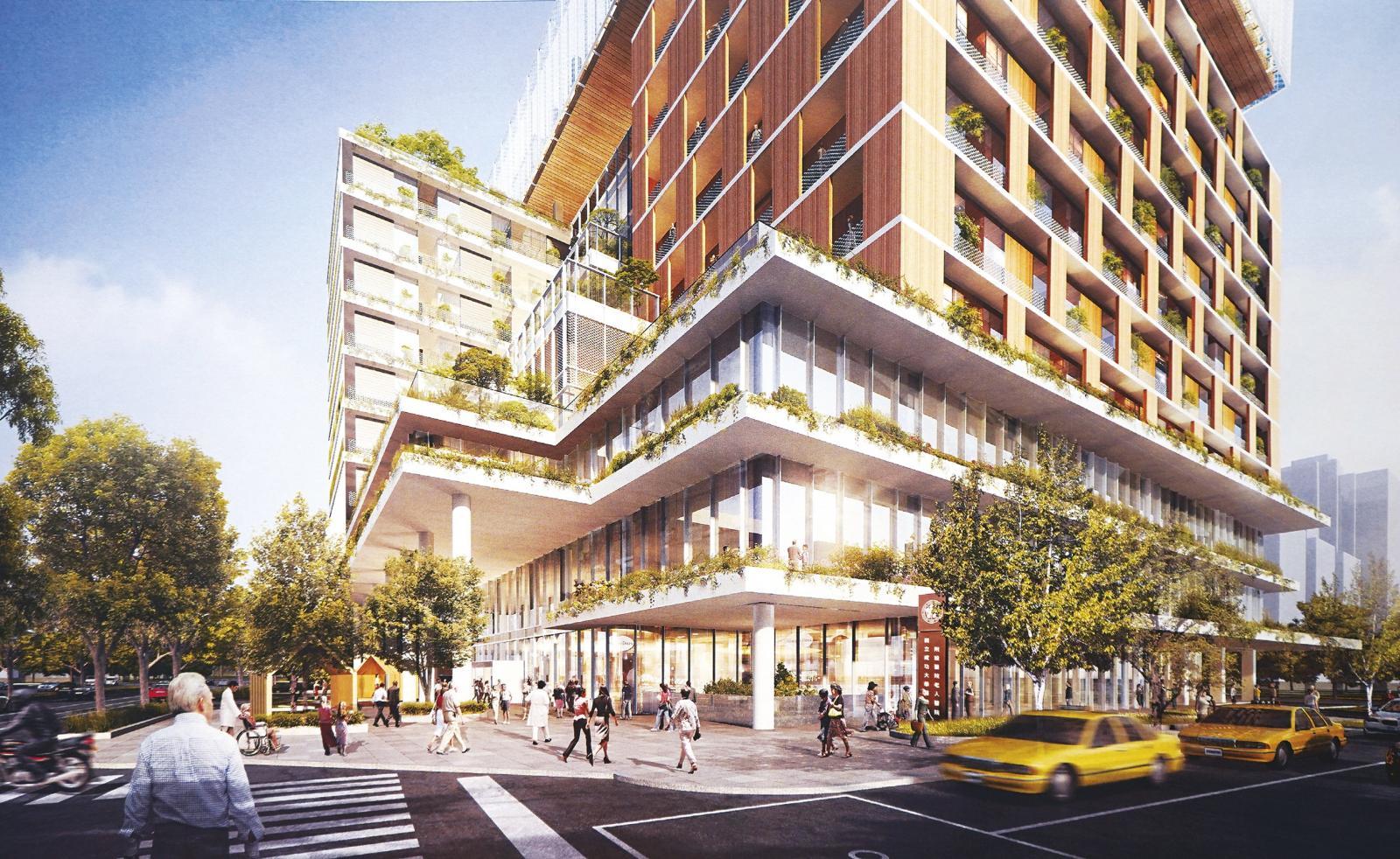 Healthcare
NCKU Medical Centre with Quanta
In the collaboration between the Quanta Computer and NCKU's medical center, two parties agree to use technologies such as artificial intelligence (AI) and the Internet of Things to co-develop patient-centered medical and healthcare services and build an indicative smart geriatrics hospital.
Discover more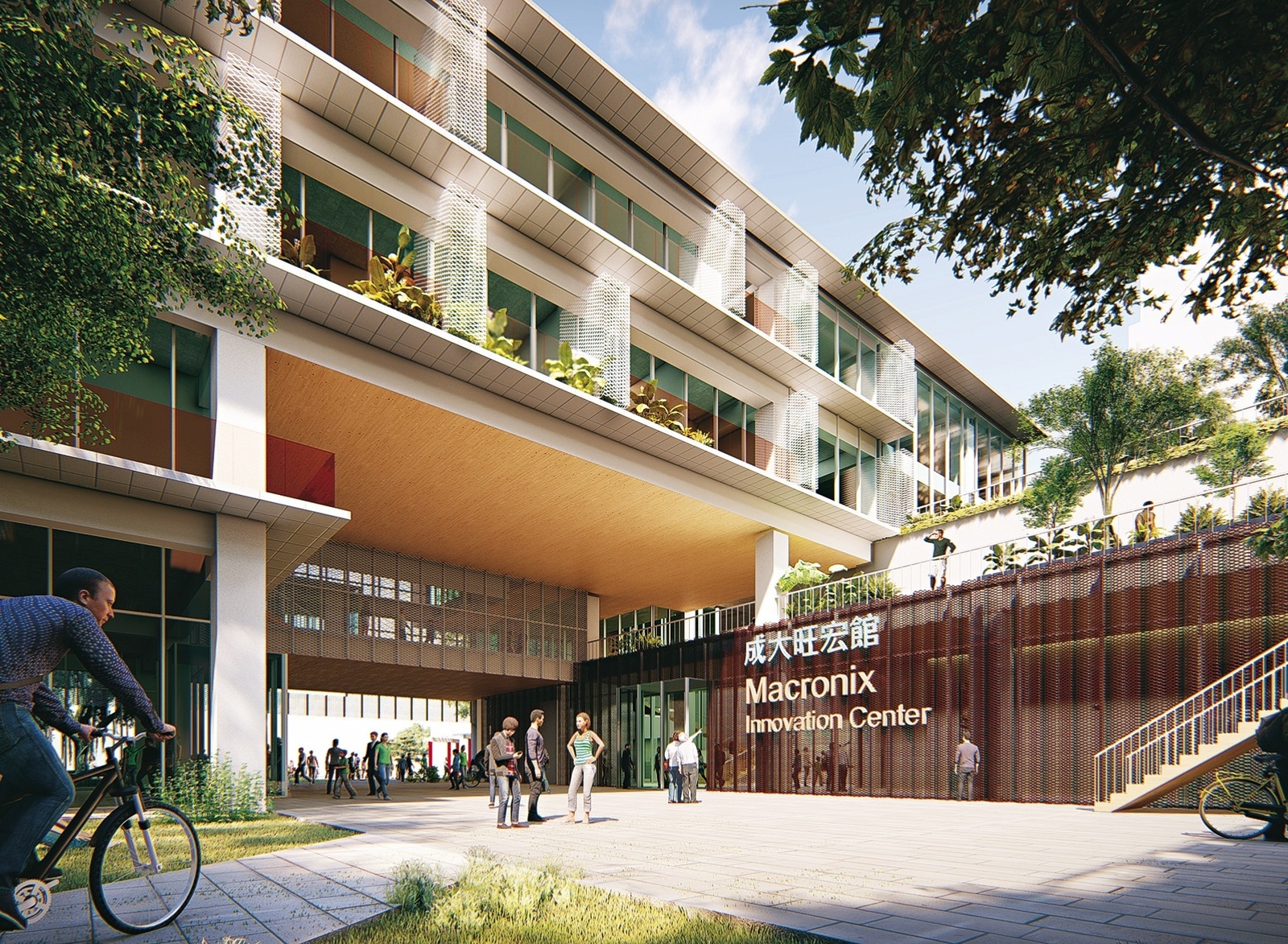 Computing and AI
Taiwan's first school of computing sponsored by Macronix
The application of big data and artificial intelligence to semiconductor manufacturers will be even more imperative in the near future. A leading Taiwanese company made a donation to the University to promote AI research and foster young talent for the digital era.
Discover more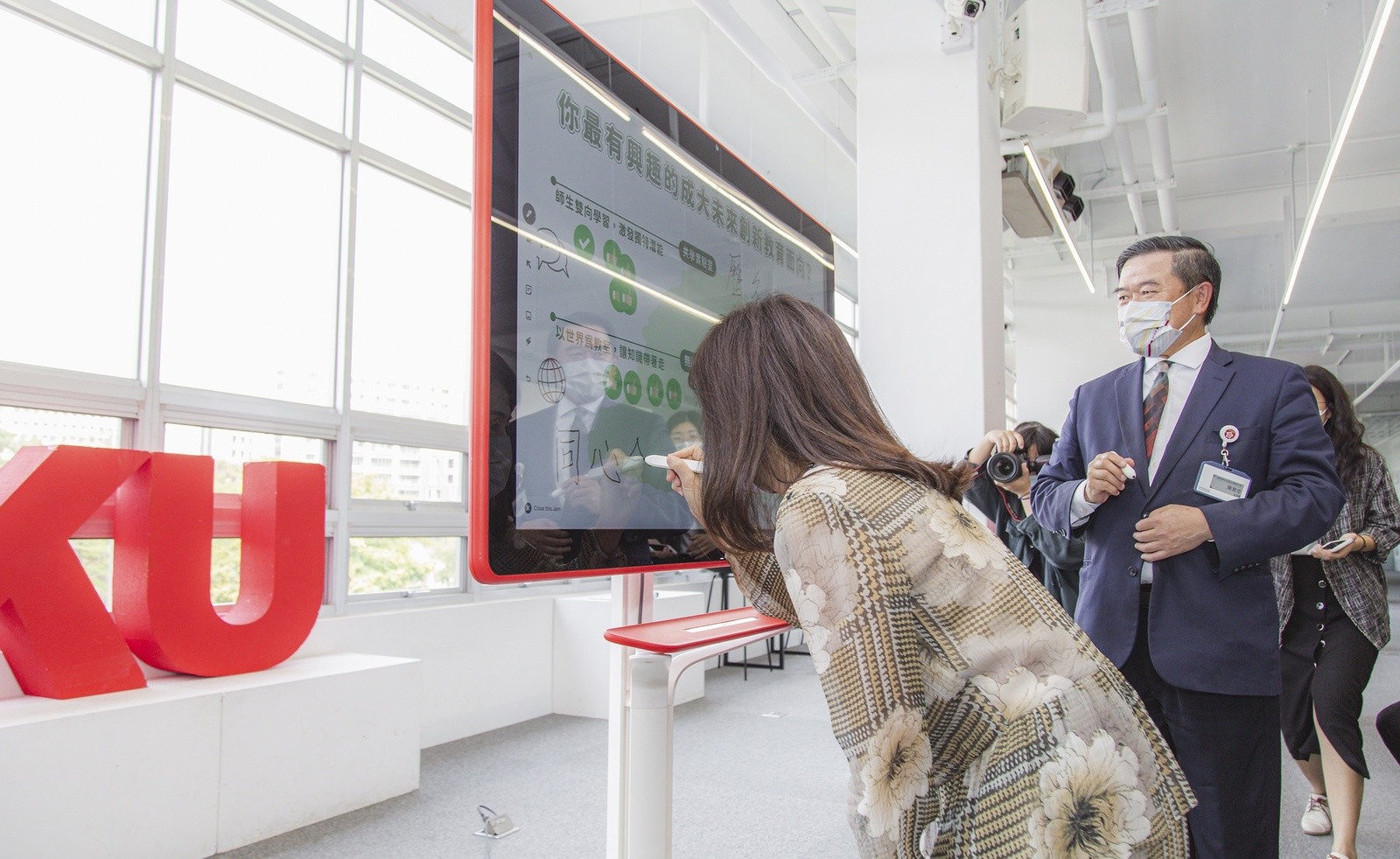 Technology
Building a Smart Campus Together with: Qisda and Jamboard
A batch of Jamboards donated by Qisda is being put to use on NCKU campus to aid digitization and collaboration. It's part of NCKU training for its students to become familiar with using new technologies in their everyday study and research projects.
Discover more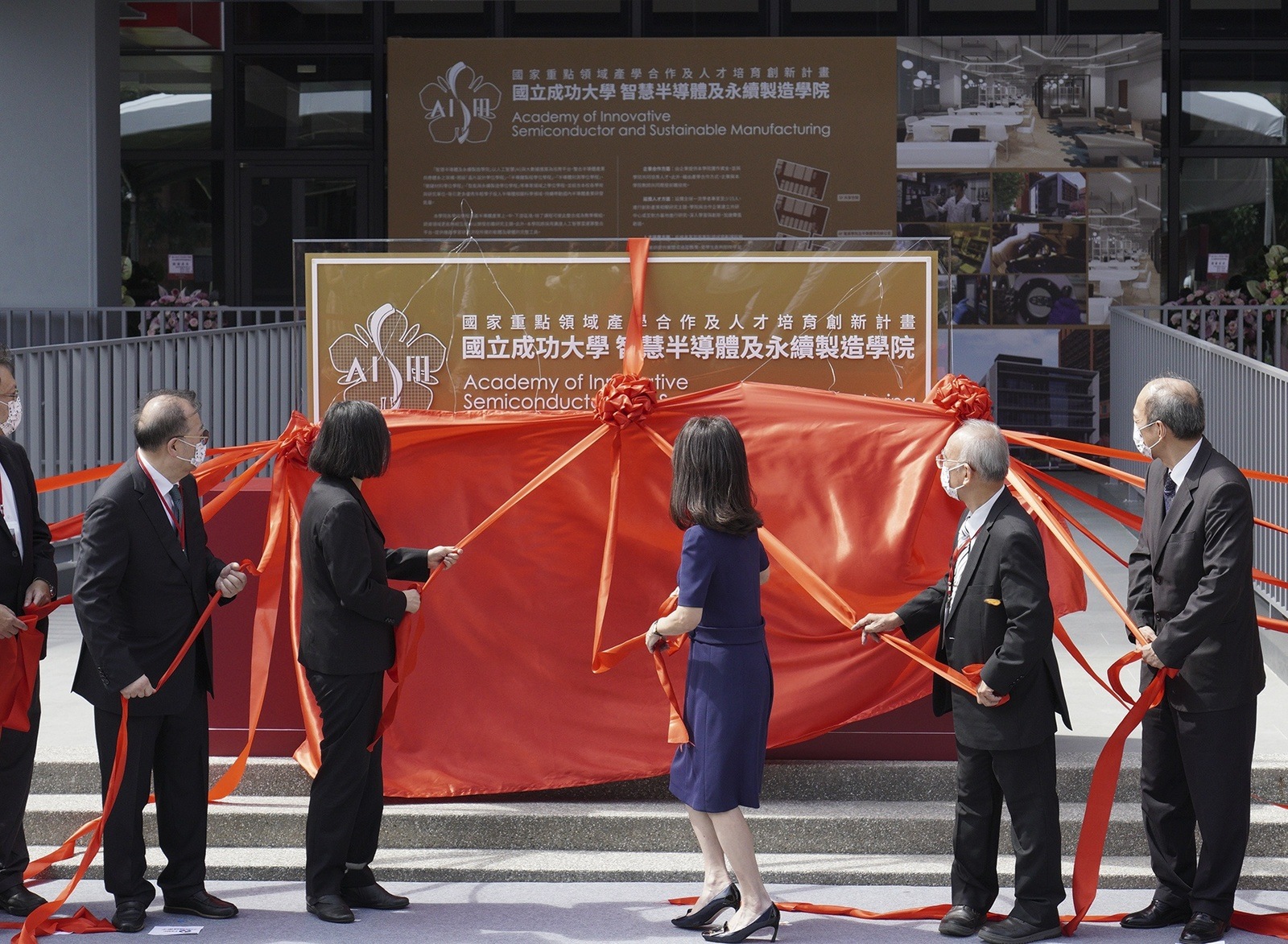 Semiconductor
The Academy of Innovative Semiconductor and Sustainable Manufacturing
The demand for talents in semiconductor technology has sharply increased, leading to many international companies making bigger recruitment plans than before. NCKU collaborates with top enterprises to cultivate future talents in semiconductor industry.
Discover more
Innovation at a glance
Times Higher Education
Industry Income World University Rankings 2021
Numbers of corporate partners 2011 – 2021 (accum.)
Invention disclosure in 2021 (accum.)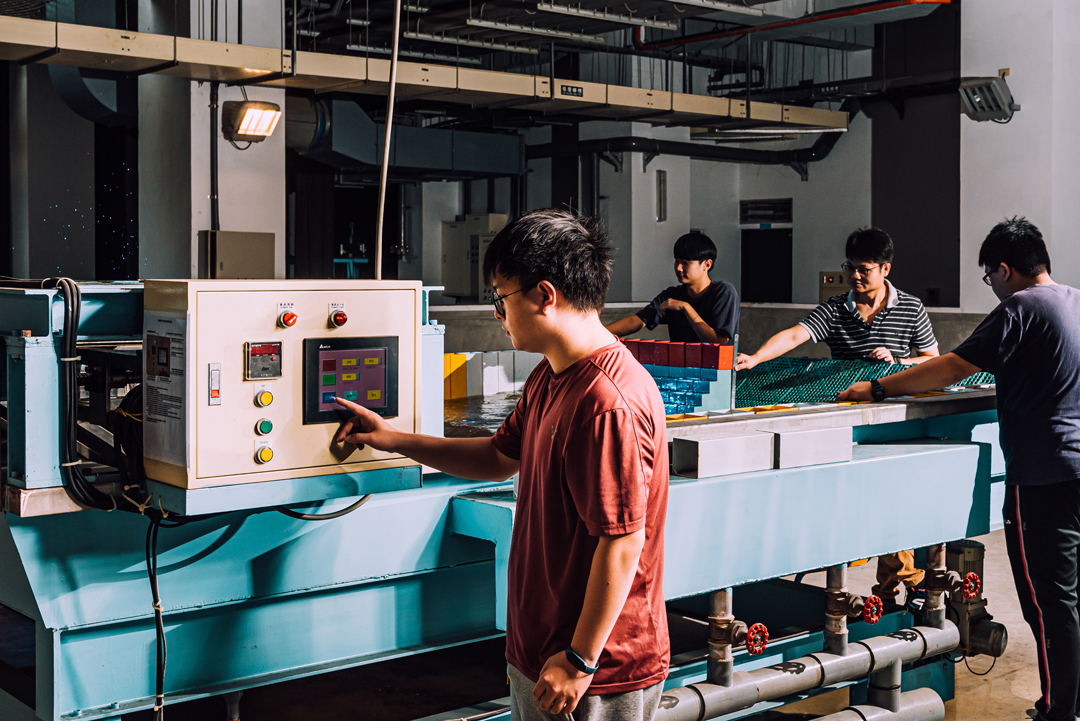 Working with us
We are highly experienced at collaborating with industry partners across the full range of the University's specialisms. NCKU's outstanding academic achievements help to strengthen industrial ecosystem development, increasing production and output value. We are always looking to expand our network and welcome your interest.
Collaboration with NCKU